Vakshan Lightweight Hair Oil
200ml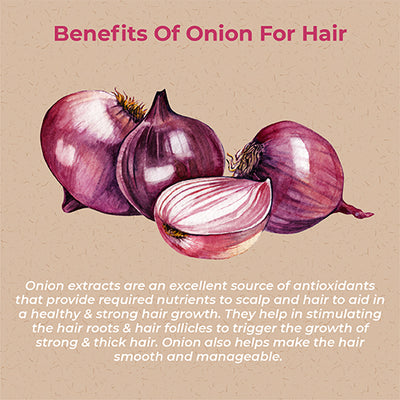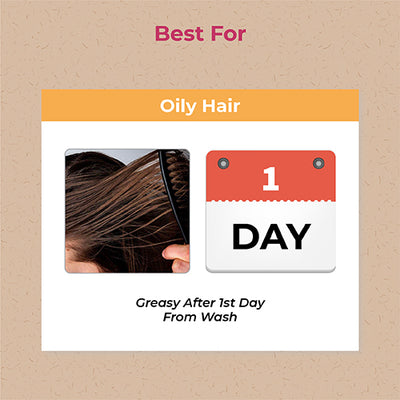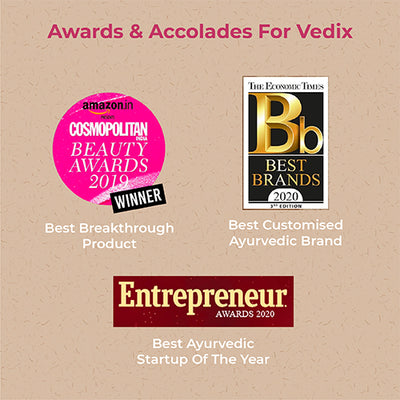 Vakshan Lightweight Hair Oil
200ml
5 95% Satisfied Customers
Rs. 399 Rs. 549
This Product is Recommended For:
Product Description
This hair oil contains Ayurvedic ingredients which:
Help keep the scalp nourished and fight dandruff
Help strengthen the roots & reduce hair fall
Help get rid of split ends
Key Ingredients
Bhringraj- Helps Add Volume & Shine To Your Hair
Neem- Helps Treat Dandruff
Japa - Helps Nourish & Condition Hair
Recommended Use
Take 5-15ml of oil (depending on hair length) and apply all over the scalp
Gently massage for 5-10 minutes
Leave on for at least one hour before washing with Vedix Shampoo
Here's What Our Customers Say About Us
The oil has the cleanest ingredients. But on the pricey side.
It made my hair from extremely dry to smooth and lustrous.
Helps a lot with hair fall
The oil is great, its light & nourishes my hair.
I had so much hair fall but now I don't! Thanks Vedix!
Vakshan Lightweight Hair Oil 200ml
It is non-greasy and perfect for my oily hair. Keeps it hydrated & nourished
Feels a little too greasy & sticky. Results are good
My hair used to become oily in just 1 day after shampoo. Now it's fresh for longer time
It improved my hair texture