Anudha Glow Restore Moisturizing Face Lotion For Women
40ml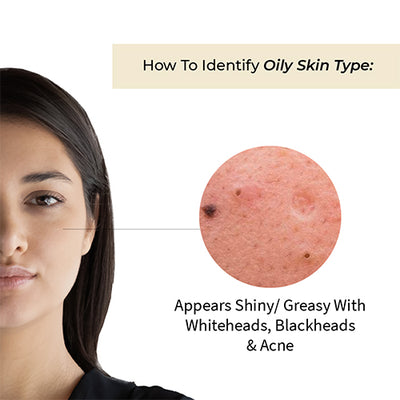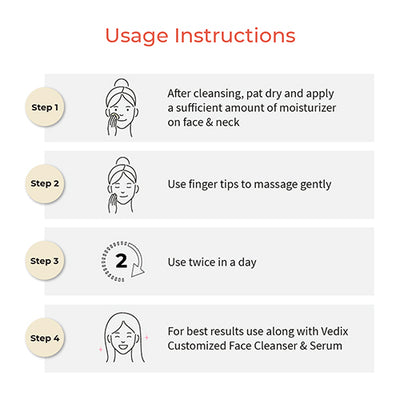 Anudha Glow Restore Moisturizing Face Lotion For Women
40ml
5 95% Satisfied Customers
Rs. 499 Rs. 599
This Product is Recommended For:
Product Description
This moisturizer contains Ayurvedic ingredients which:
Help improve moisture retention
Help maintain the skin barrier
Help in improving overall skin texture
Key Ingredients
Bakuchi - Has Anti-Ageing Properties
Manjishtha - Helps To Gain Lustre And Glow Of The Skin
Lodhra - Helps Promote Even Skin Tone
Recommended Use
After cleansing, pat dry and apply a sufficient amount of moisturizer on face & neck
Use finger tips to massage gently.
Use twice in a day.
Here's What Our Customers Say About Us
The product is nice but the quantity is less.
Anudha Glow Restore Moisturizing Face Lotion
Light & moisturizing. I like this.
Good moisturizer but on the pricey side.
Should have taken the cream as this is too light for my skin but overall nice lotion.
My skin becomes soft and supple. This is an amazing product for me
This keeps my skin hydrated all-day
It's hydrating & the fragrance is divine.
It is good for delicate and flaking skin
It's light, perfect and doesn't weigh down on the skin
It is a very light texture & keeps my skin moisturized.