Saha Bhringraj Booster Oil For Hair Growth
10ml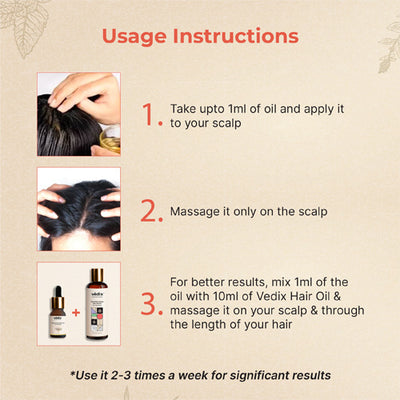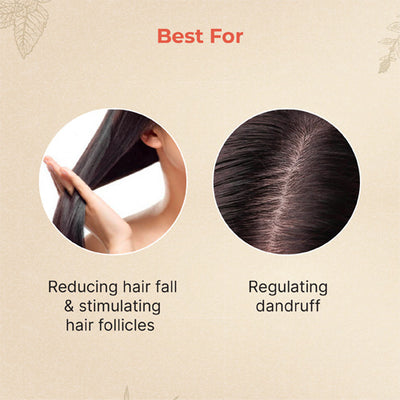 Saha Bhringraj Booster Oil For Hair Growth
10ml
5 95% Satisfied Customers
Rs. 233 Rs. 299
This Product is Recommended For:
Product Description
This booster oil contains ayurvedic ingredients which:
Help promote better hair growth
Help nourish the scalp with nutrients
Help promote thick & long hair
Key Ingredients
Bhringaraj - Helps Promote Hair Growth
Sesame - Helps Moisturize Scalp & Stimulate Hair Growth
Recommended Use
Take 1ml of booster oil and apply to scalp.
Massage it only on scalp.
Use 2-3 times a week for significant results.
Here's What Our Customers Say About Us
Great product for better hair growth. Has a pleasant smell
One of the best booster oils available in the market. Good results
Incredible results with the product. Everyone in my family uses it regularly
Had high expectations but didn't see much difference.
Saha Bhringraj Booster Oil For Hair Growth 10ml
Really easy to use & very effective
A new type of product with quality ingredients
I got it for free with my regimen but love it so much that I buy it everytime now!
Thanks for vedix
Its really good product for hairfall,it stops immediately hair fall.