Dhavath Hairfall Shampoo For Men
100ml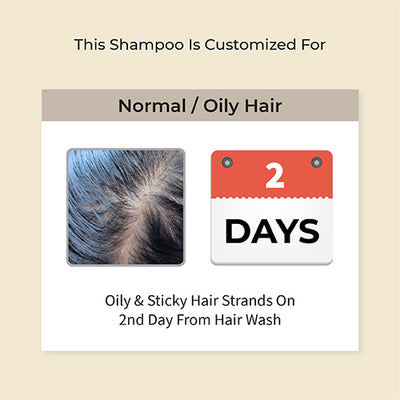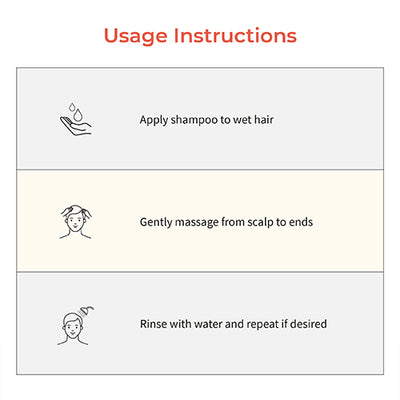 Dhavath Hairfall Shampoo For Men
100ml
5 95% Satisfied Customers
Rs. 449 Rs. 499
This Product is Recommended For:
Product Description
Retains moisture and strengthens hair Treats patchy baldness, dandruff, premature greying & hair loss
Conditions & keeps hair lustrous
Adds shine to hair strands
Key Ingredients
Gunja - Helps In Hair Growth
Bhringraj - Helps Control Dandruff
Quinoa - Helps Make Hair Soft, Silky & Shiny
Recommended Use
Apply shampoo to wet hair
Gently massage from scalp to ends
Rinse with water and repeat if desired
Here's What Our Customers Say About Us
It's one of the best all-natural shampoos, but need more quantity to wash off hair gel/ oil
Genuine Ayurvedic results such as stronger roots and soft hair end.
This is such a great product and makes my hair so soft.
My hair & scalp feel fresh and clean. Best one yet
I didn't realize how good it is until I used a regular shampoo after using this one and my hair was so hard in comparison.
A completely natural cleansing herb which gently cleanses
It's a very good shampoo, very mild, does not harm the hair
Dhavath Hairfall Shampoo For Men 100ml
Scalp feels very fresh and hydrated after 1st wash itself, great shampoo
Nice product. My hair has completely stopped falling👍
My hair looks nice and full .
Love this products 👍