Everything You Need To Know About Glowing Skin
- Page 2
Namaste from the Vedix Team.
Our blog's aim is to help you understand and apply Ayurveda in your daily life for better hair, skin and health. Read more... We are very passionate about educating you on natural ways to solve common lifestyle problems through dosha-specific herbs. Plus, every article you read is reviewed by our Ayurvedic doctor for accuracy.Read Less...
Are breakouts, acne, blackheads becoming a regular problem? A face clean up might be your best option for avoiding many...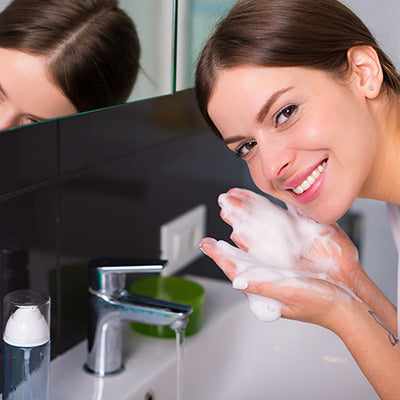 Who doesn't desire to have healthy skin that glows naturally without any make-up? Unfortunately, unhealthy lifestyle routines, pollution, stress might...