Everything You Need To Know About Skin Care Routine
- Page 2
Namaste from the Vedix Team.
Our blog's aim is to help you understand and apply Ayurveda in your daily life for better hair, skin and health. Read more... We are very passionate about educating you on natural ways to solve common lifestyle problems through dosha-specific herbs. Plus, every article you read is reviewed by our Ayurvedic doctor for accuracy.Read Less...
Are you trying to create and follow a simple and beneficial skincare routine based on your skin type and its...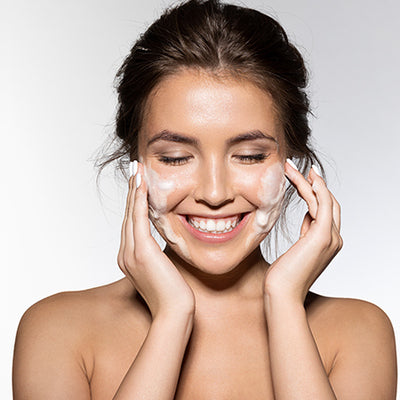 Is the chill in the air causing extreme dryness in your skin? Dry, itchy, flaky skin are the common winter...