Shvatra Hydrobalance Hair Oil
200ml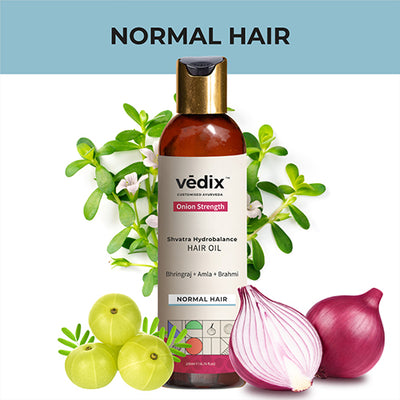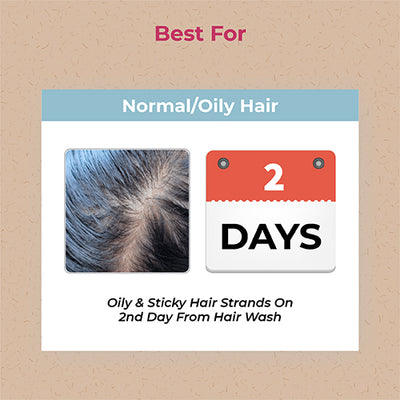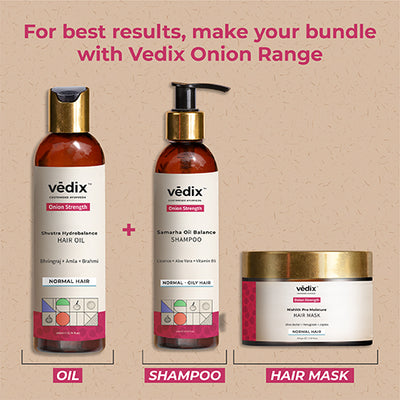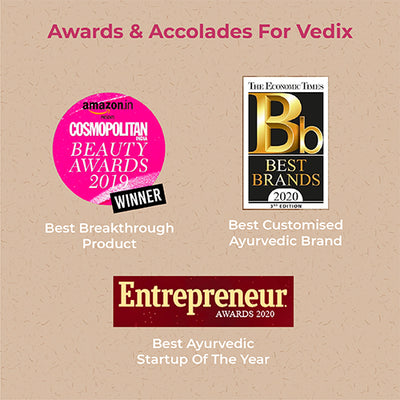 Shvatra Hydrobalance Hair Oil
200ml
5 95% Satisfied Customers
Rs. 399 Rs. 549
This Product is Recommended For:
Product Description
This hair oil contains Ayurvedic ingredients which:
Help keep the scalp nourished and fight dandruff
Help improve hair fall and thinning
Help improve blood circulation to the scalp
Key Ingredients
Bhringraj- Helps Add Volume & Shine To Your Hair
Amla- Helps Darken Hair Naturally
Brahmi - Helps Thicken Hair & Adds Lustre
Recommended Use
Take 5-15ml of oil (depending on hair length) and apply all over the scalp
Gently massage for 5-10 minutes
Leave on for at least one hour before washing with Vedix Shampoo
Here's What Our Customers Say About Us
Shvatra Hydrobalance Hair Oil 200ml
I use this oil just twice a week and it works wonders on my hair
Don't see the big deal, works like any other oil. Smells nice though
It feels a little too sticky at times. Hair feels heavy after shampoo also
Highly recommend this hair oil for dry hair
My hair feels nourished and scalp isn't so dry anymore
Vedix onion range is a savior for my hair fall & dandruff issues. Highly recommended
One of the best hair oils ive tried so far!
Best hair oil with all the right ingredients!
The quantity is really good, makes my hair feel softer